Bonus Feature – Gospel Records of Christ's Prayer in Gethsemane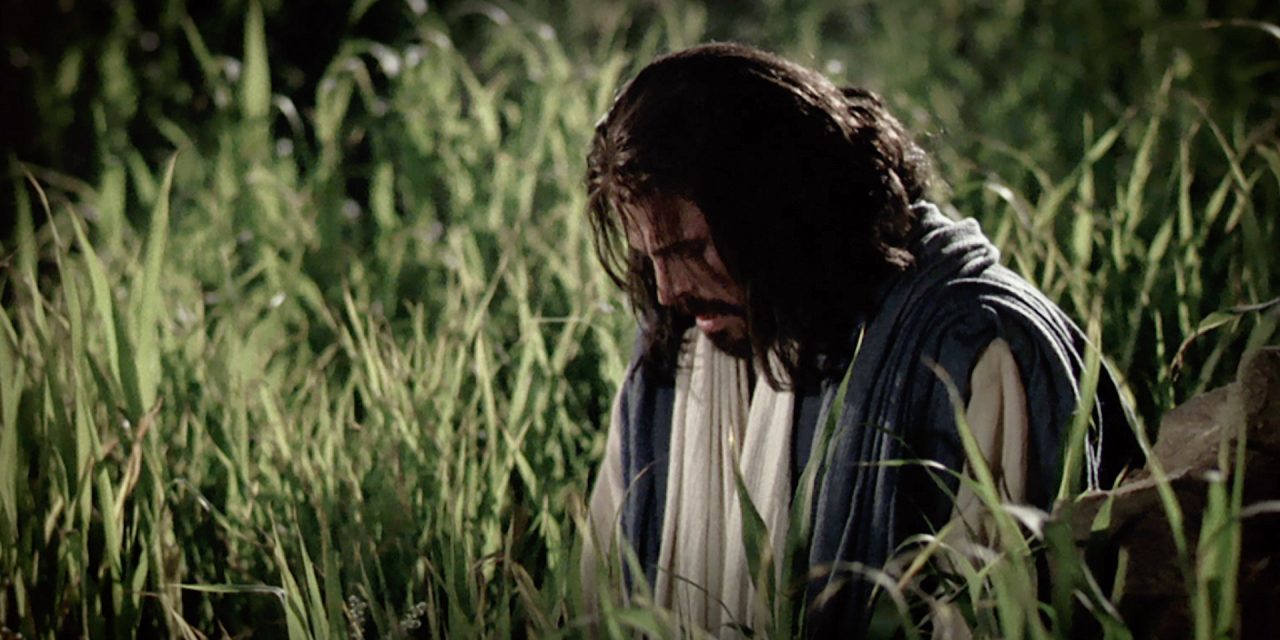 About The Author
Anita Stansfield began writing at the age of sixteen, and her first novel was published sixteen years later. For more than fifteen years she has been the number-one best-selling author of women's fiction in the LDS market. Her novels range from historical to contemporary and cover a wide gamut of social and emotional issues that explore the human experience through memorable characters and unpredictable plots. She has received many awards, including a special award for pioneering new ground in LDS fiction, the Lifetime Achievement Award from the Whitney Academy for LDS Literature, and also a Lifetime Achievement Award from her publisher, Covenant Communications. She has fifty-six published books. Anita is the mother of five, and has three grandchildren.
Images of Christ

This online art gallery features diverse depictions of the Savior, from early Christian iconography to Renaissance-era favorites and modern-day masterpieces
Video Postcard

Travel to the Mount of Olives, the Garden of Gethsemane, and other sacred places in the Holy Land, exploring the backdrop of the Savior's life and ministry
Messiah Narrative

Would you like to review what the scholars had to say about Jesus the Christ? The entire script from all seven episodes has been compiled here for your perusal and study.
Making of Messiah

Witness the making of Messiah: Behold the Lamb of God -- filmed in part on location in the Holy Land, Egypt, and Denmark, and created with stunning special effects.