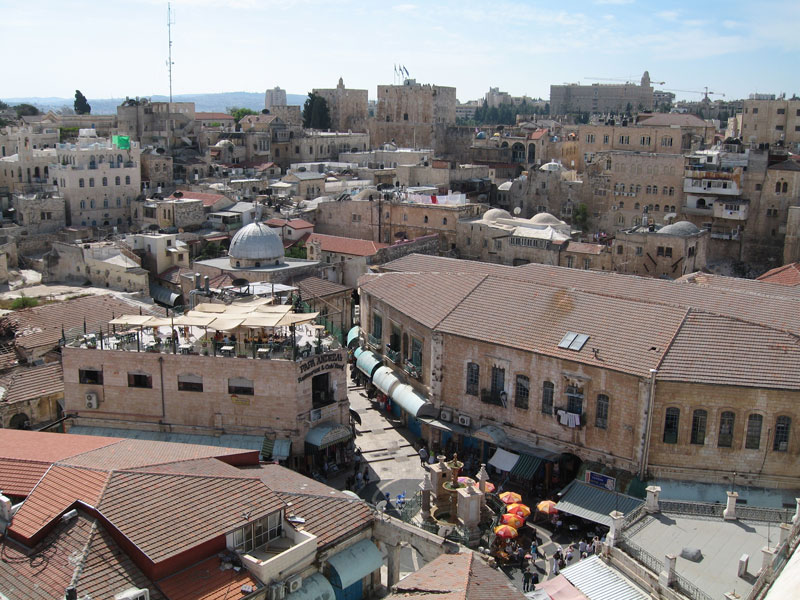 Nazareth Cityscape
Luke 1:27-28, 30-32
27 To a virgin espoused to a man whose name was Joseph, of the house of David; and the virgin's name was Mary.
28 And the angel came in unto her, and said, Hail, thou that art highly favoured, the Lord is with thee: blessed art thou among women.
30 And the angel said unto her, Fear not, Mary: for thou hast found favour with God.
31 And, behold, thou shalt conceive in thy womb, and bring forth a son, and shalt call his name Jesus.
32 He shall be great, and shall be called the Son of the Highest: and the Lord God shall give unto him the throne of his father David:

Mosiah 3:8
8 And he shall be called Jesus Christ, the Son of God, the Father of heaven and earth, the Creator of all things from the beginning; and his mother shall be called Mary.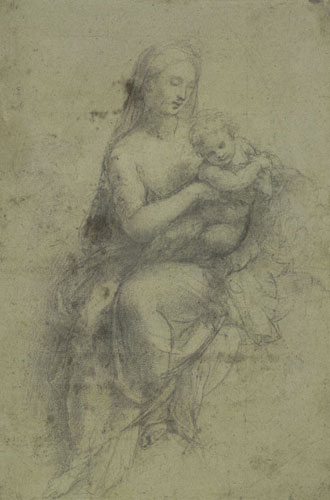 Madonna and Child – Raphael
1 Nephi 11:9
And it came to pass after I had seen the tree, I said unto the Spirit: I behold thou hast shown unto me the tree which is precious above all.

Isaiah 8:14
14 And he shall be for a sanctuary; but for a stone of stumbling and for a rock of offence to both the houses of Israel, for a gin and for a snare to the inhabitants of Jerusalem.
Alma 11:40
40 And he shall come into the world to redeem his people; and he shall take upon him the transgressions of those who believe on his name; and these are they that shall have eternal life, and salvation cometh to none else.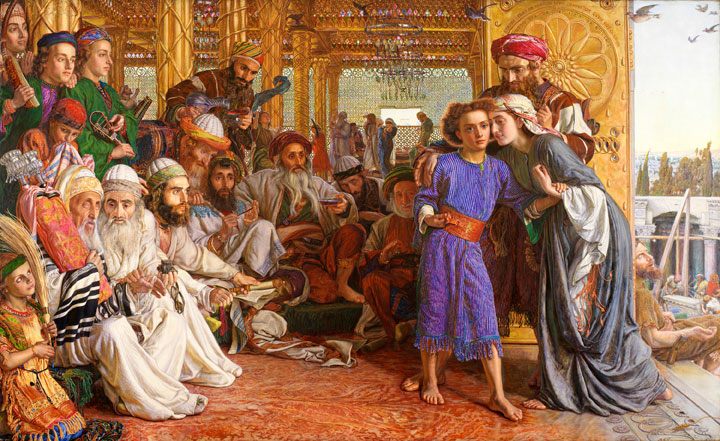 Finding of Savior in Temple
John 4:34
34 Jesus saith unto them, My meat is to do the will of him that sent me, and to finish his work.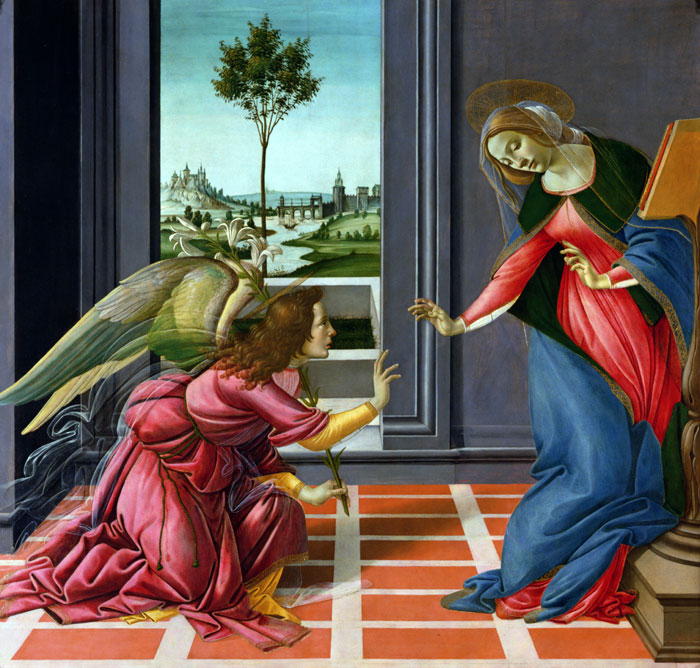 Annunciation – Botticelli
Luke 1:35
35 And the angel answered and said unto her, The Holy Ghost shall come upon thee, and the power of the Highest shall overshadow thee: therefore also that holy thing which shall be born of thee shall be called the Son of God.
Alma 7:10
10 And behold, he shall be born of Mary, at Jerusalem which is the land of our forefathers, she being a virgin, a precious and chosen vessel, who shall be overshadowed and conceive by the power of the Holy Ghost, and bring forth a son, yea, even the Son of God.

Luke 2:21
21 And when eight days were accomplished for the circumcising of the child, his name was called Jesus, which was so named of the angel before he was conceived in the womb.

Herod the Great
Also known as Herod I. The king of the Jews at the time that Jesus Christ was born, he ordered the killing of all infants two years of age and under in Bethlehem (Matthew 2:16).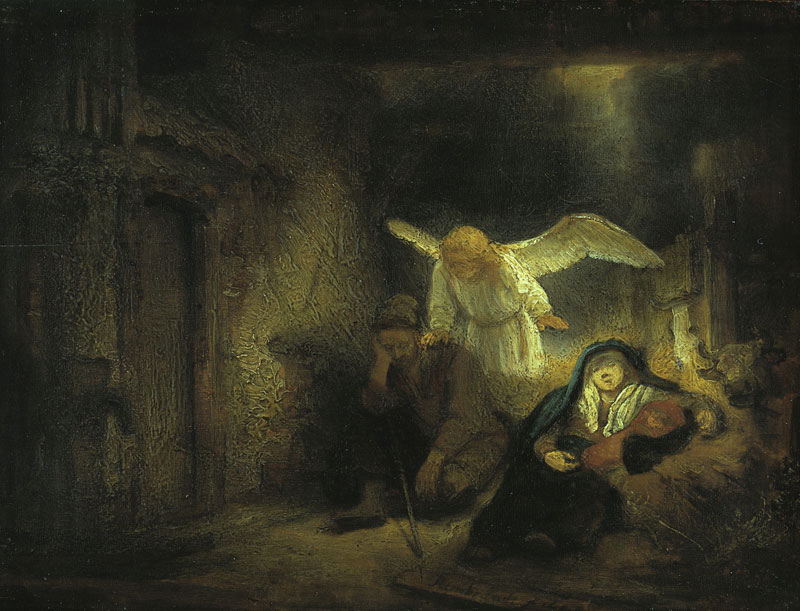 Dream of St Joseph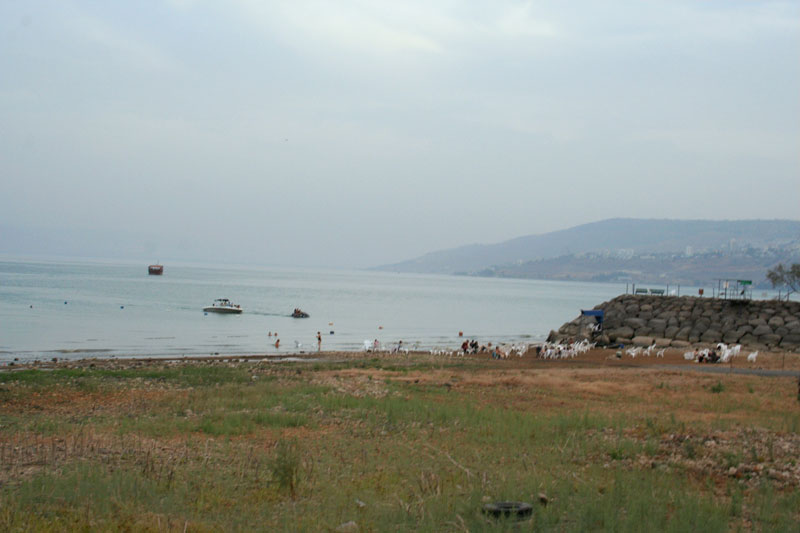 Galilee