John's beliefs about Jesus Christ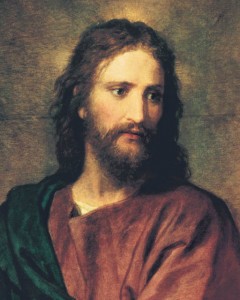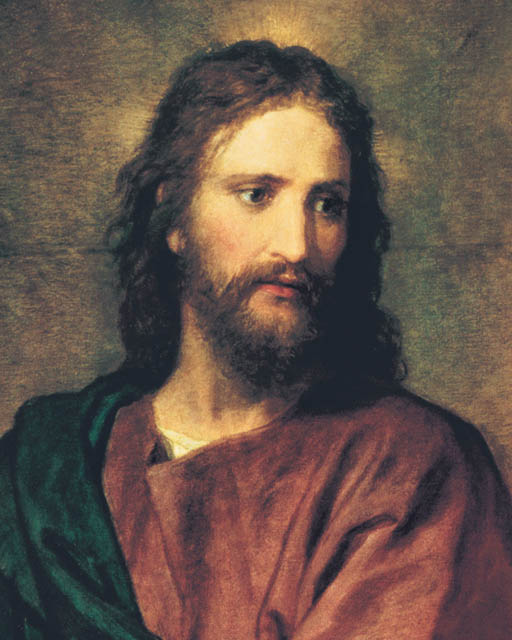 I know that Jesus Christ is my Savior and Redeemer and as I continue to obey His commandments faithfully, He lets me feel His love. The cleansing effect of His atonement continues to strengthen me to overcome any challenges in life. My thoughts of Him bind my dedication in serving my family and others. I came to know Him when I was young. Studying the scriptures increases my knowledge about Him and our Father in Heaven. I gradually personalized that knowledge when I came to understand my purpose here on earth and the sealing power of the Holy Ghost that manifested in my heart. I know that He answers my sincere prayer and that He knows my needs. In serving the Lord's mission, I have experienced that wonderful feeling whenever I received an answer to my prayer that the Book of Mormon is the word of God and Joseph Smith is a prophet of the Restoration of the Gospel.
I know that He is merciful and kind. I always recognize His hands as I realize how many times He has comforted me in my grief and sorrows and lifted me when I needed Him at significant times in my life. I'm grateful for His atoning sacrifice. I know that He accomplished it for all of us that we might live forever in His presence with our Heavenly Father. I know that He knows each one of us. I know that He lives and directs the only true Church upon the face of the earth, The Church of Jesus Christ of Latter-day Saints through His living prophet and apostles. I know that being engaged in His marvelous work is also my life-long duty and that as I faithfully serve Him with all my might, mind and strength, and endure to the end, I know that He will be just and true in fulfilling His promises to me and to each of us.
[mappress mapid="8″]