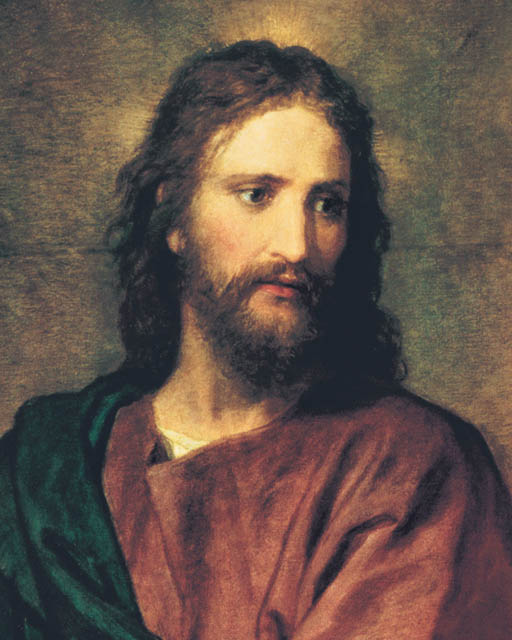 I know that Jesus Christ is my Savior.  He suffered and died for my sins so that I could be made clean.  I know that I have been given the choice to accept His suffering for me, or to reject and ignore it. I realize that I accept His atonement by repenting and forsaking my sins and serving Him by serving my fellow man.  I know I can someday live again with God only because of this sacrifice that Christ made for me and for all people.
I feel the love Christ has for me when I read the scriptures that testify of Him, when I pray to our Heavenly Father in His name and even in little everyday happenings. When I go for a run on a summer morning and think about this beautiful world that has been created for me, for example, I'm reminded again of His love.  I also feel His love for me when I am going through tough times in my life and as I call out for Him to be with me.  I know I can get through the hard times because He has felt everything that I have felt– and this knowledge allows me to draw strength from Him.  I can always move forward with my life realizing that however lonely I thought I was I have never really been alone; I am always comforted when I exercise faith in Christ and call out for Him to be with me and help me.
This life can sometimes be very difficult and discouraging but when I think of Christ and the very purpose of me being on the earth I am infused with energy and power knowing that hard times and difficult situations are necessary and even important for me to experience.  If everything were always comfortable and easy it would be almost impossible to grow and become a better person.
Jesus Christ is my Savior and Redeemer.  I know that Heavenly Father sent his Son, Jesus Christ, to die for me and my accepting His sacrifice is the only way I can return to live with them again.  Knowing these things make me confident that I can take on anything this world presents.
[mappress mapid="6″]